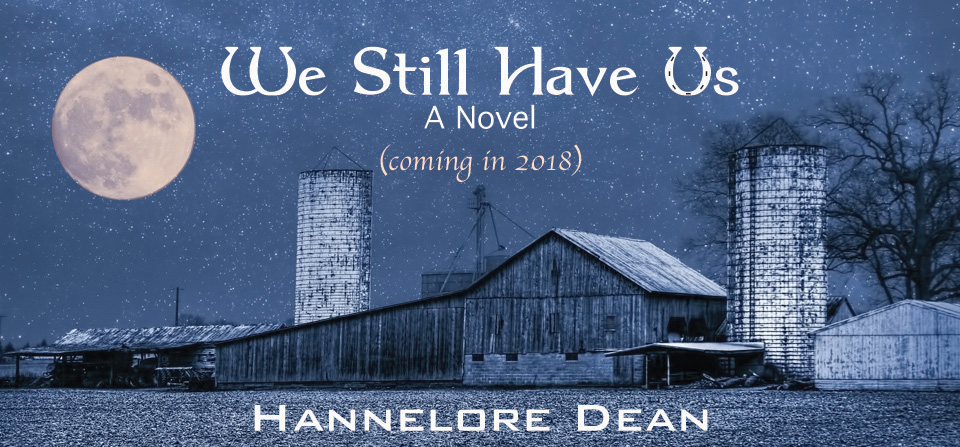 Coming of Age in an Age of Unrest
2011—three years after the financial crash. Homeless camps dot the countryside. In Manhattan, anger spills into the streets.
It's not only the economy that's wrecked—Ginger's family is, too, and she blames herself. Her brother is in a wheelchair because of her, and his medical bills have bankrupted her parents. Gone are the Manhattan townhouse, the purebred horses, and the love of her family. Now marooned upstate in an unheated cottage, with no food, electricity, or hope, Ginger burns to recover her old life.
But betrayal and corruption lurk at the very heart of all she holds dear. When the FBI starts to probe her parents' financial dealings, Ginger must choose between two worldviews that are worlds apart.