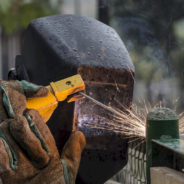 Women working at the Brooklyn Navy Yard in World War II did all the jobs men had done.
read more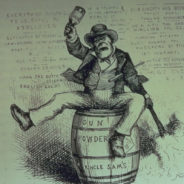 Anti-Irish prejudice in America: how it affected my characters, and my family.
read more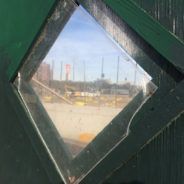 My characters are not me, but they live in me. Two of them worked at the Brooklyn Navy yard before and during World War II. They urged me to go take a tour. I did.
read more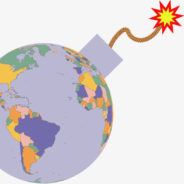 Does size matter? Even a small button can make an entire state duck and cover.
read more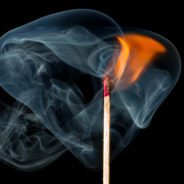 A gripping new podcast from Slate takes us back to that time when a special prosecutor went after a sitting president, who freaked out and obstructed justice. You know–that scandal in the distant past? Ermm . . .
read more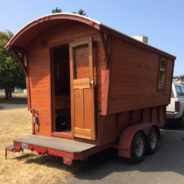 The good, the bad, and the ugly of the year just past. Let us give thanks for words (all the best ones), women, mortise-and-tenon joints, back porches, new life, and reasonable ghosts.
read more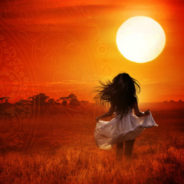 'Beginnings,' released in advance of the upcoming Red-Heeled Rebels series, blends social justice, mystery, and a strong female protagonist.
read more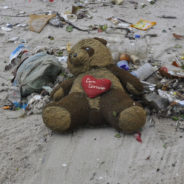 Sixty-five million men, women, and children have been forced from their homelands by war, famine, and persecution. Ai Weiwei's new documentary portrays them with compassion and respect.
read more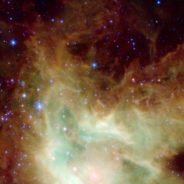 A novel, like a baby, grows slowly and in the dark.
read more